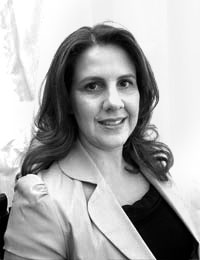 Tania de Jonge
Director's Assistant/Property Manager
0407 370 339
Tania de Jonge has been a highly motivated part of the Dukes Real Estate Team, she is currently a Property Management Administrator, and working as the Directors Assistant for 6 years. Tania has been renowned for her customer service, and enthusiasm to helping and providing good customer service to clients. Tania's friendly, caring and professional service, has proved herself capable of enduring all aspects in Real Estate. She has an active interest in property management and investment.
Her long term interest with Dukes Real Estate is of no surprise, as she has grown in many aspects of the industry, a very helpful and willing person, with drive, that can deliver the best results in keeping your property to a higher level of satisfaction.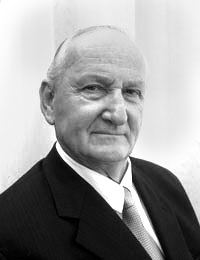 Leo de Jonge
Sales Consultant
0427 010 001
Leo de Jonge is the founder of Dukes Real Estate which comenced in Bordertown after he built the Dukes motel in 1974, hence he started his own Real Estate business and then came to Adelaide in Blackwood. Over 35 years in the Sales Property and Strata Industry. Leo is known for his good advice, communication skills and numerous years of customer serivce. Leo has been highly respected in Adelaide for consistently delivering results and building on a solid relationship of trust, hard work and a strong desire to excel. Today Leo is still determined to make a good sale.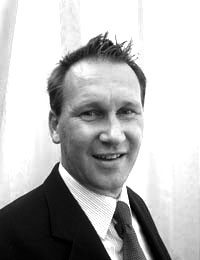 Rob de Jonge
Managing Director/Strata/Property
0415 458 374
Fantastic. A real winner. Enthusiastic. These are the words that come to mind when you sell your property with Rob de Jonge. President of the landlords association in 2010. Treasurer of FreshFM in 2006. Elected member of the city of Onkaparinga 2006-Present. Always having a go and will never let you down. A registered land agent for 6 years and has been in Real Estate sales for 10. Knows all about property management, commercial property management and all aspects of strata management.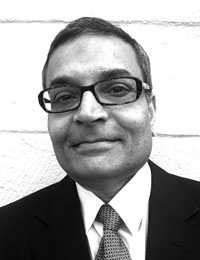 Saqlain Syed
Sales Consultant
0422 238 537
Saqlain has the characteristics of a detailed oriented agent, having an engineering background, and also overseas
experience in Real Estate Sales in Canada, he has been a member of the Real Estate Council of Ontario (Canada).
He provides services to buyers,investors, sellers and developers concurrently and safeguarding their interests.
His high standards of administering contracts, reviewing, performing valuations and bringing best value from either buyer's or sellers perspective as per current market and negotiation skills.
Saqlain complies to the real estate code of ethics while providing best customer service with a rapid response time and achieving objectives before scheduled time.
Sam Werner
Property Manager Assistant
0415 458 374
Joining the Dukes team in 2017, Sam strives to provide excellent and efficient service with an emphasis on clarity. When dealing with Sam, you can expect to talk to someone who is polite, reasonable, and who will always be driven to satisfy the needs of his clients. We believe that communication is key, an attitude that is always at the heart of Sam's work.